DNS-OARC's Spring 2015 Workshop took place on the 9th and 10th of May, co-located with the RIPE70 meeting at the Hotel Okura in Amsterdam, sponsored by:

Gold and Social Sponsor Gold Sponsor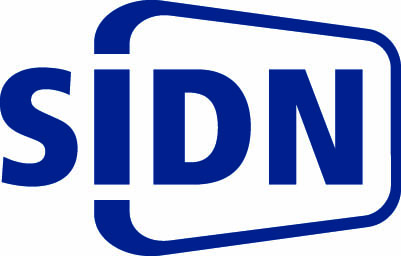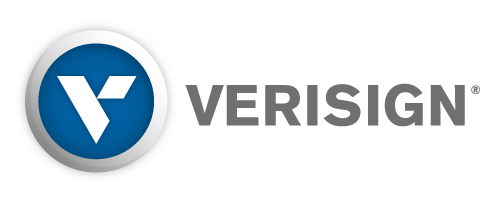 Silver Sponsor Bronze Sponsor Contributory Sponsor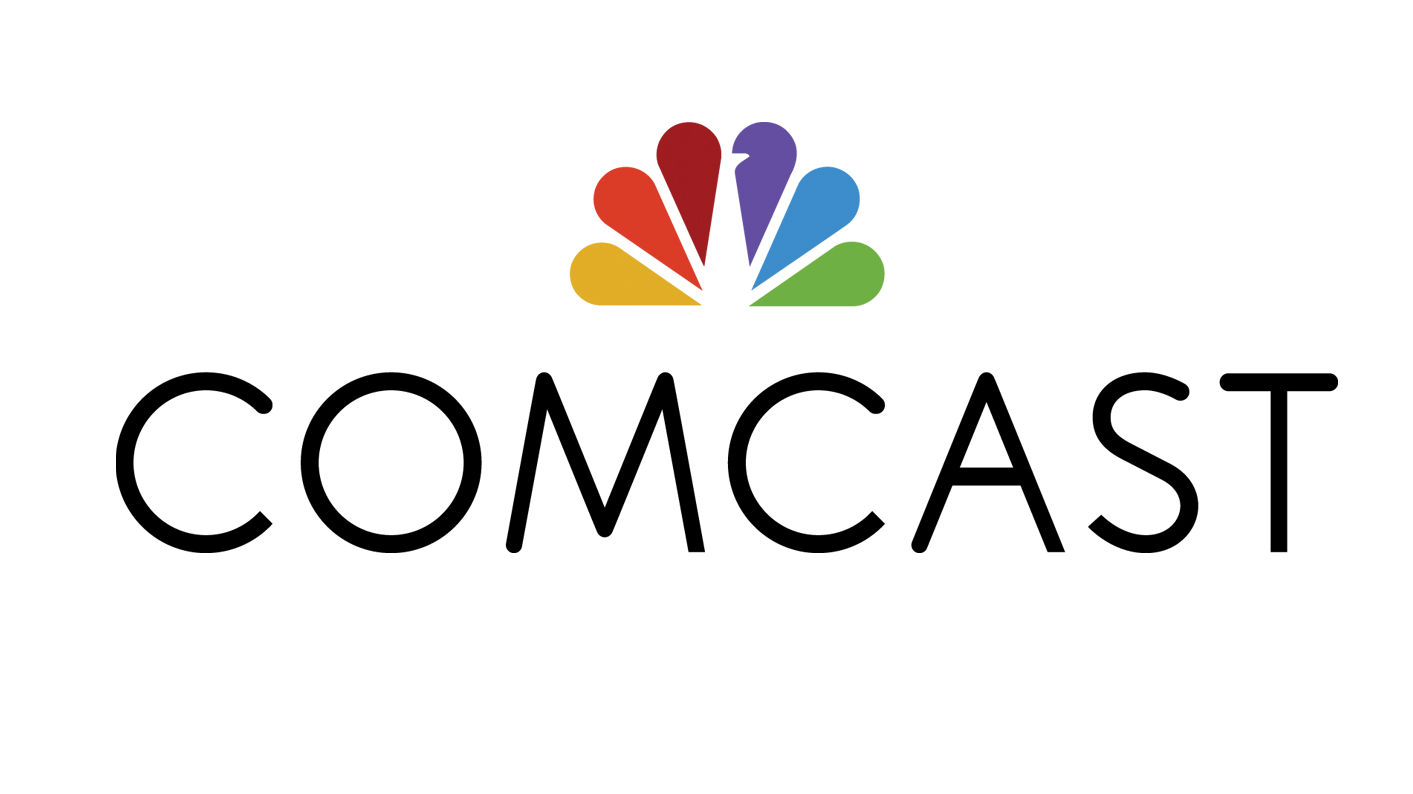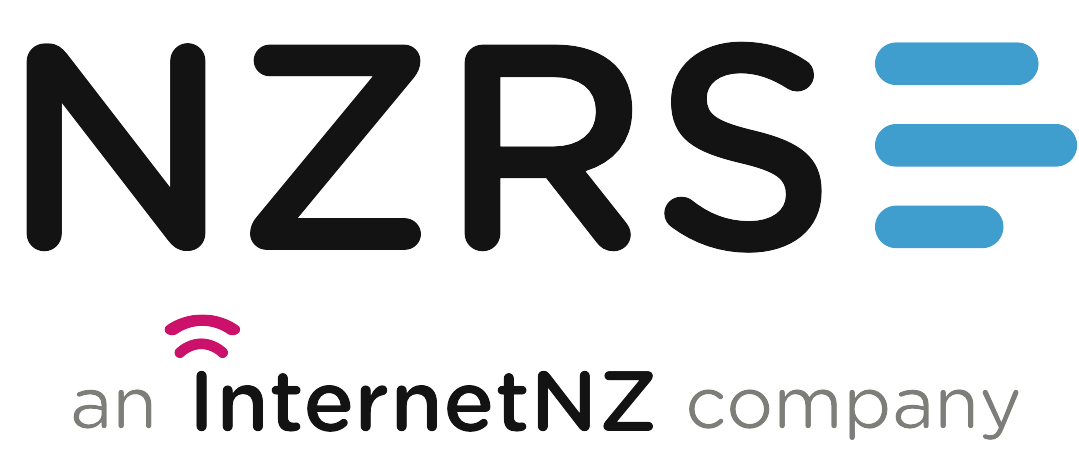 DNS-OARC Workshop meetings are open to OARC members and to all other parties interested in DNS operations and research, with RIPE attendees particularly welcome this time around. Attendance is free for OARC Members, Speakers and Sponsors. There are charges for other attendees and late registrations.
The workshop was webcast via Google Hangouts on https://plus.google.com/+DnsoarcNetPlus/, and video of the presentation sessions is available on YouTube as follows:
If your organization is interested in sponsoring OARC workshops, please see our Sponsor Benefits or e-mail sponsor@dns-oarc.net for more information.
Please see the RIPE70 Meeting Site for further venue, and travel details.