Please email sponsor@dns-oarc.net to discuss sponsoring OARC Workshops.

DNS-OARC workshops represent a unique opportunity to increase the visibility of your organization, products and services to the key influencers who operate the Internet's DNS and other key players in the global Internet community.
---
Workshop Sponsors
---

Farsight Security, Inc. is the world's largest provider of historical and real-time passive DNS data. Built with privacy in mind, our DNS Intelligence solutions enable security teams to qualify, enrich and correlate all sources of threat data and ultimately save time when it is most critical - during an attack or investigation. We provide global corporations and government agencies as well as our security integration partners with unmatched global visibility, context and response to today's cyberattacks.

Learn more about how we can empower your threat platform and security team with Farsight Security passive DNS solutions at www.farsightsecurity.com or read the latest SANS Institute product review of our flagship solution, DNSDB, entitled, "How to Use Historical Passive DNS for Defense Investigations and Risk Assessments." You can download the whitepaper here. We also invite you to visit Farsight Labs at labs.fsi.io to access our community tools and gain actionable research and insights about the latest DNS-based attacks. Catchup on our latest research reports here and blogs here.
Follow us on Twitter: @FarsightSecInc and LinkedIn: https://www.linkedin.com/company/farsight-security-inc-/

Farsight Security is headquartered in San Mateo, California, USA.
---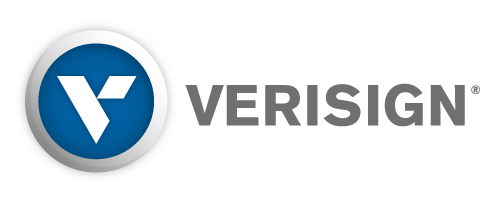 Verisign, a global provider of domain name registry services and internet
infrastructure, enables internet navigation for many of the worlds most
recognized domain names.

Verisign enables the security, stability, and resiliency of key internet infrastructure and services, including providing root zone maintainer services, operating two of the 13 global internet root servers, and providing registration services and authoritative resolution for the .com and .net top-level domains, which support the majority of global e-commerce.

To learn more about what it means to be Powered by Verisign, please visit verisign.com, the Verisign Blog <https://blog.verisign.com/>, and the The Domain Name Industry Brief.
---