DNS-OARC's 24th Workshop ("Spring" 2016) took place just before the IETF 95 meeting in Buenos Aires and was sponsored by:
Premium
Benefactor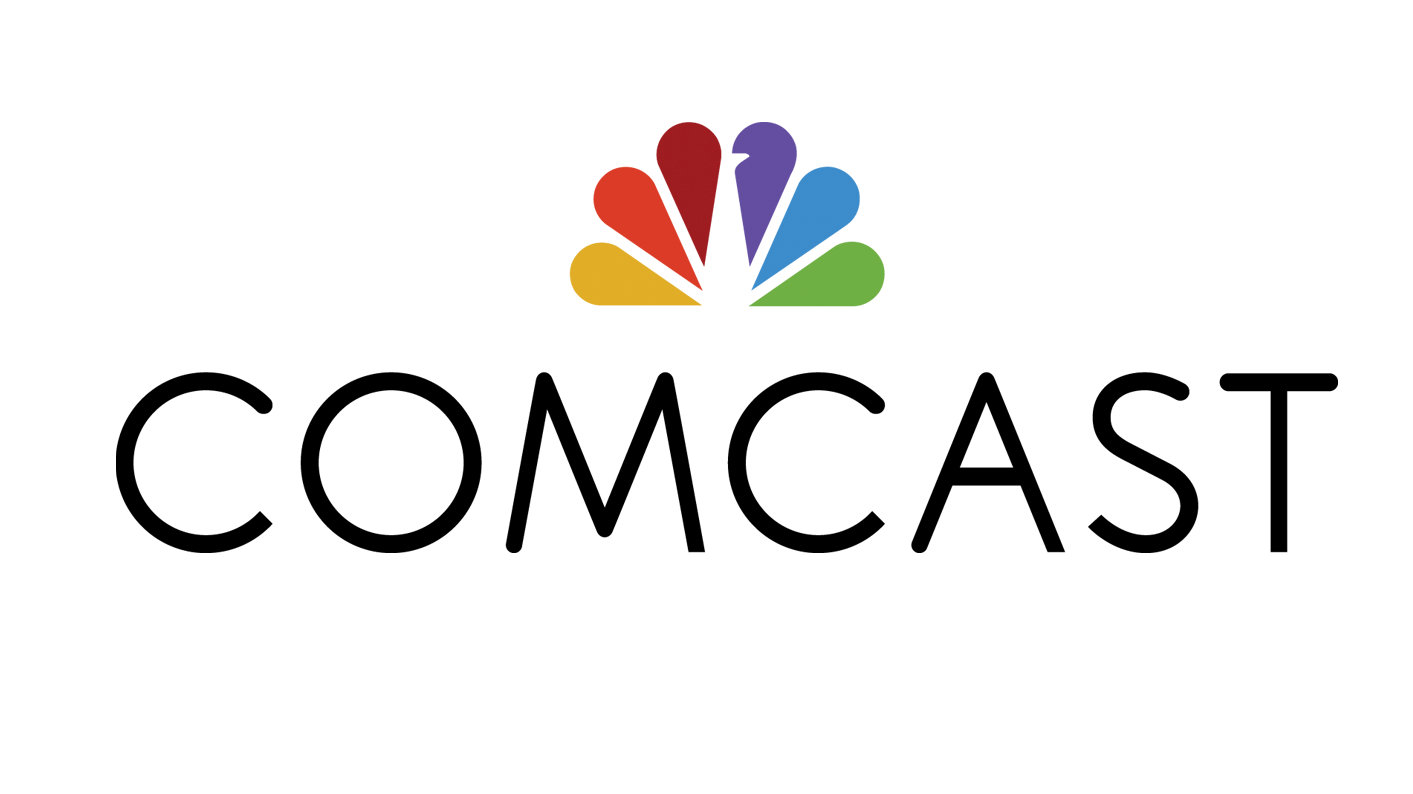 Patron

Contributor

DNS-OARC Workshops are open to OARC members and to all other parties interested in DNS operations and research, with IETF attendees particularly welcome this time around. Attendance is free for OARC Members, Speakers and Sponsors. There are charges for other attendees and late registrations.
If your organization is interested in sponsoring OARC workshops, please see our Sponsor Benefits or e-mail sponsor@dns-oarc.net for more information.